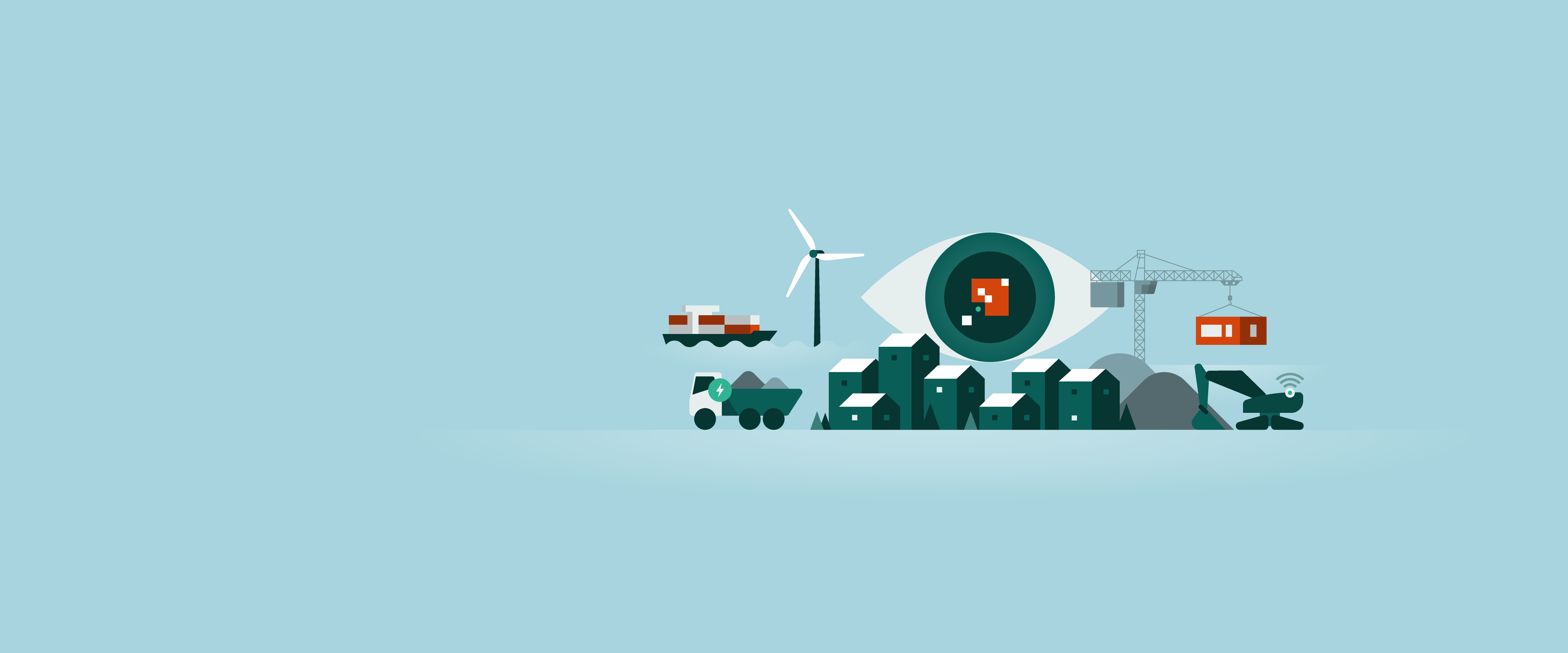 SUPERCHARGE
THE WAY YOU COLLABORATE
How to overcome the key challenges
in the building and construction industry .
Join a live webinar on Tuesday, May 24th at 10:00 CET
The building and construction industry has been facing a host of new challenges recently. From supply chain disruptions and labor shortages, to drastic prices increase and the rising need for digitalization.
At the same time, it's also the industry that has welcomed new and exciting opportunities for growth and modernization.
Today, the industry needs to construct 13,000 buildings each day between now and 2050 to support the expected population of 7 billion people living in cities.
That is huge potential for the industry's growth!
Despite a host of new challenges, building and construction companies that thrive are taking full advantage of the opportunities available to them because they realize that collaboration and communication are truly the keys to success.
Did you know that across industries 86% of executives name the lack of effective collaboration and communication as the main cause for workplace failures?
If you'd like to find out how to overcome the biggest challenges in the building and construction industry, then join our SuperCharge webinar!
We will also discuss how companies, including yours, can become more successful by improving the way you collaborate and communicate with your customers, partners, and your own employees.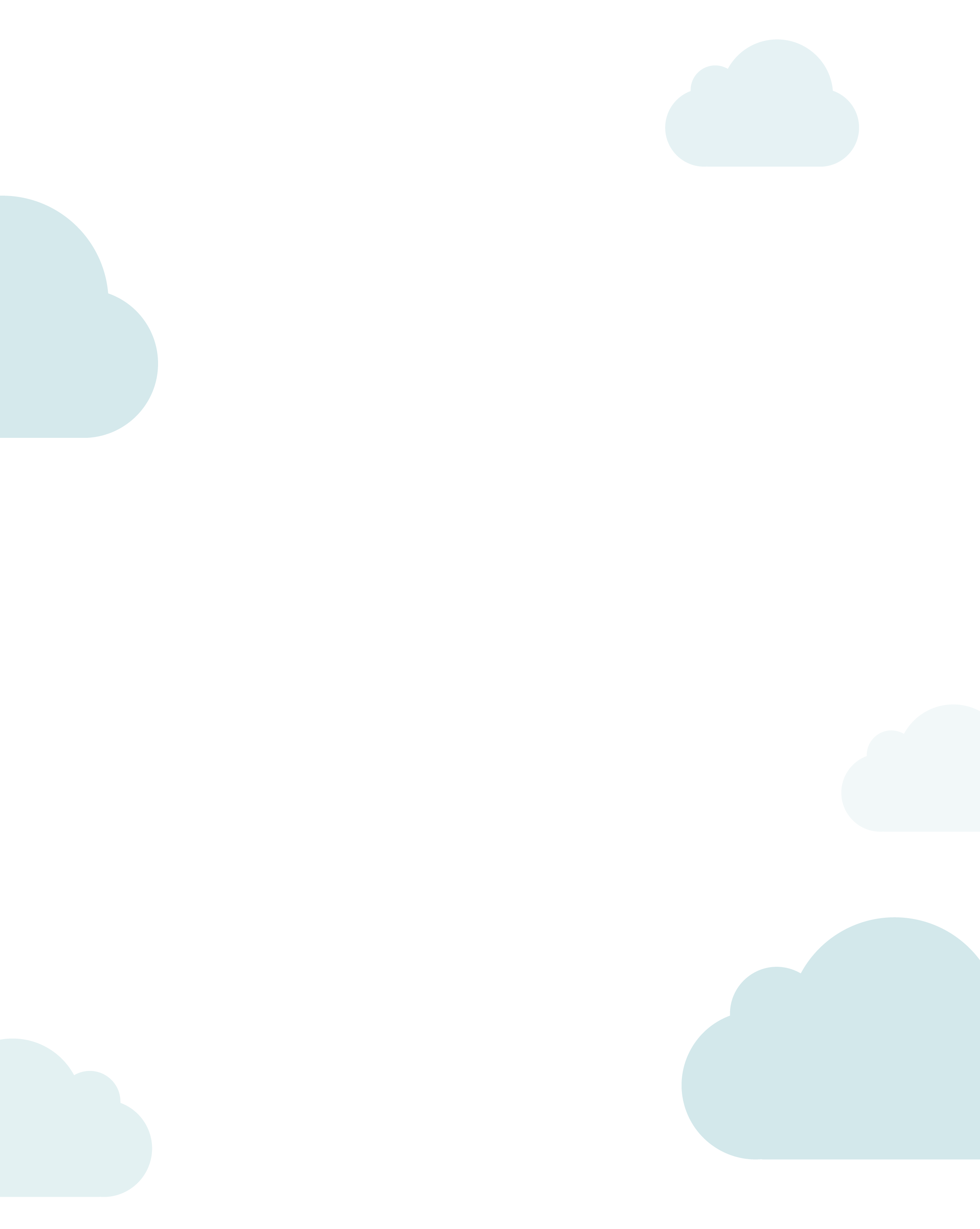 During the SuperCharge webinar we will be joined by Hans Olav Michelsen and Tim Kerseboom and discuss:
Top 7 challenges of the building and construction industry


The main collaboration and communication problems that building and construction companies deal with


How to overcome these challenges and achieve success


How CRM technology can help you improve the way you collaborate and communicate
If you have questions, please contact us.
About Supercharge webinars
In today's world, the most efficient and sustainable path to business growth is providing an incredible customer experience. We'd like to help you supercharge your business by offering an outstanding customer experience with the help of a CRM system. Each month, you can join us in a live session with industry experts, customers, and partners as we learn about growth strategies and tactics with a customer-centric focus.